Let's Scare Jessica to Death
--Reviewed by Lindy Loo
Plotline:
Jessica has been recently institutionalized but has since been released. She heads out with her husband and a friend to move into an old farmhouse to further recuperate. Upon moving in, she begins to see things that make her question whether she might be losing her mind again.
Scariness factor:
Seriously high-class psychological horror.
Gross-Out Factor:
Campy 1970s bloodiness. Nothing too terrible.
Complaints:
None. Honest to god.
High Points:
Seriously, I think this may be the best movie I've watched all Halloween season, and I wasn't expecting ANYTHING out of it, to be honest. It is ridiculously haunting. It'll spook you to your very core. It gives
The Shining
competition in how it plays with the question of whether the lead character is losing her mind or whether there's some sort of haunting going on. It was very 1970s, but it was also really well-acted. What seriously carried the movie was the lead actress. She gave a very subtle and sympathetic performance--she was so convincing that your heart went out to her, which made all the escalating events that more terrifying. The spooky moments were horrifyingly spooky and yet completely understated. And the ending was gorgeous and beautiful and haunting.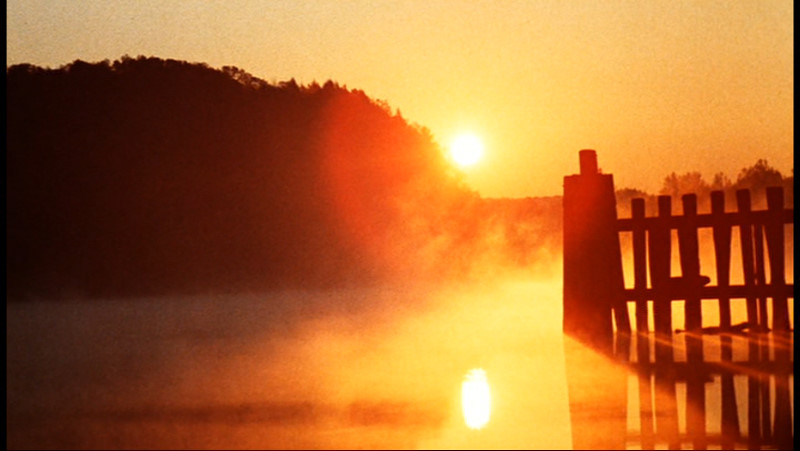 Overall
: Seriously: my favorite movie I've watched this holiday season. If you can get your hands on it, do so immediately. Totally worth your while.
Grade:
A+